We are The Digital Peloton. The only global programmatic advertising platform for HCP marketing.
Bringing pharma clients, agencies and publishers together to create a brand safe, automated and highly efficient advertising marketplace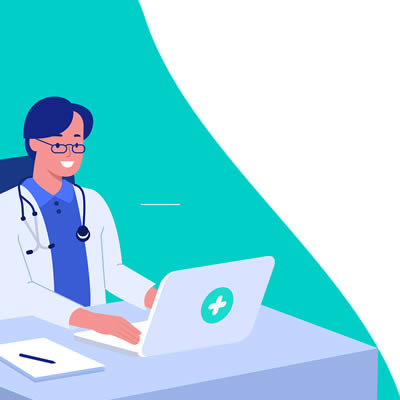 Programmatic
Programmatic is the use of technology to automate and optimize the ad buying process, bringing efficiency and data insights that allow clients, agencies and publishers to run smarter campaigns over time. The Digital Peloton is a private platform designed to deliver automated pharma campaigns in a safe, compliant way.
It has been built specifically for Healthcare, by people in the industry.
Precision targeting and real-time optimisation
Our platform uses machine learning and algorithms to precisely target your HCP audience, at scale. It also combines campaign data with those algorithms in real time to optimise outcomes and deliver high performance campaigns. This in turn allows pharma marketers to gain valuable  data insights which can be used to optimise campaigns going forward.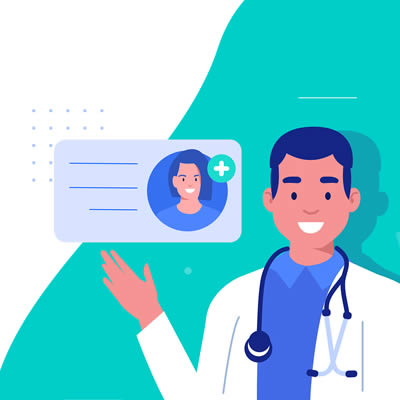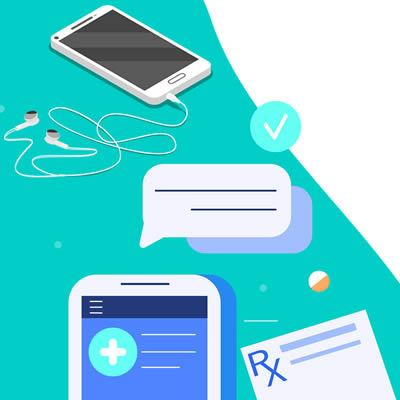 Efficient trading via a single point of contact
As your sole point of contact we manage all publisher contact and commercials for each campaign, and give you real-time access to our dashboard reports on campaign performance.