We are The Digital Peloton, the leading provider of advertising technology to the Healthcare sector
No matter where you are on your ad tech journey we have a solution that's just right for you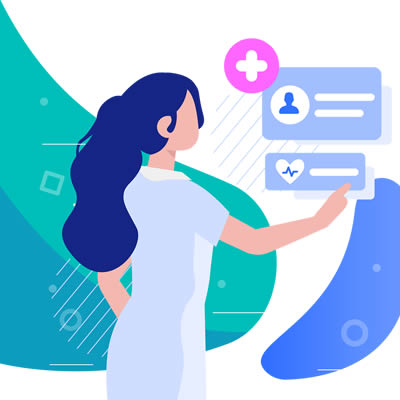 Peloton Connect
Programmatic is the use of technology to automate and optimize the ad buying process, bringing efficiency and data insights that allow clients and publishers to run smarter campaigns over time. Working with publishers within the HCP display network, TDP has generated a number of pre-built audience segments that are updated and refreshed in real time. Not only this, but we can also build bespoke audience segments for more nuanced audience targets if required. Metrics we most commonly work to include viewability (ensuring as many ads served are in-view to the user), view-duration (optimising towards view length to maximise engagement) and click metrics (eg CTR, CPC).
Peloton Extend
As well as directly targeting your HCP audience by specialism, location, setting or device, our platform can easily facilitate A/B testing at scale, segmented targeting and various other innovative marketing solutions.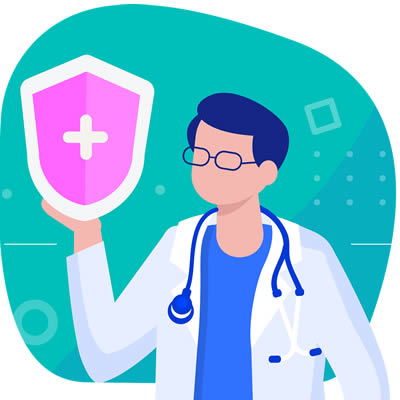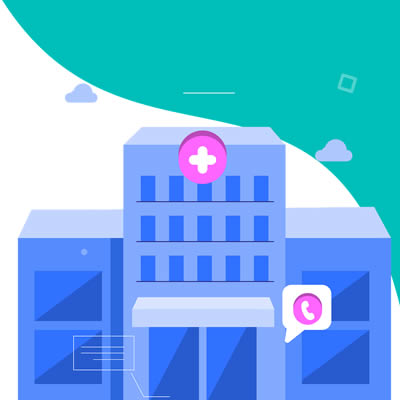 Peloton Data
Use our data driven solutions to better understand the HCP user journey and plan your campaigns more effectively. We can help with data syncing and data collaborations to improve understanding of the user journey and for increased targeting precision and audience engagement. For larger scale campaigns we utilise our tech partners incrementality module to truly measure the impact of your display advertising.
We are leading the way in programmatic advertising for healthcare
We have partnered with best in class ad tech providers to create a programmatic platform that delivers optimum performance with total brand safety.
The Digital Peloton is a private platform designed to deliver automated pharma campaigns in a safe, compliant way

The Digital Peloton Platform