Improving patient outcomes by enabling very efficient and highly targeted communications to HCPs
The Digital Peloton is a private platform designed to deliver automated pharma campaigns in a safe, compliant way. It has been built specifically for Healthcare, by people in the industry.
Why "The Digital Peloton"
The Peloton is a place where competing cyclists ride as a group to be more efficient, to work together, yet jostle for the best position. There is a security and effectiveness that riding alone cannot deliver.
The Digital Peloton is a place where brands and publishers can work together more efficiently whilst competing for the best outcomes. Scale brings increased efficiencies and insights that traditional advertising cannot deliver.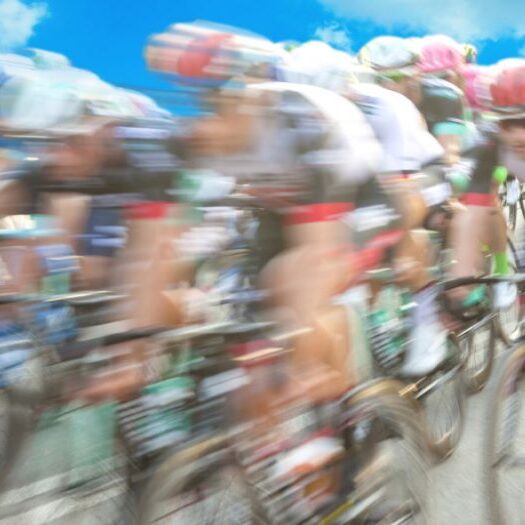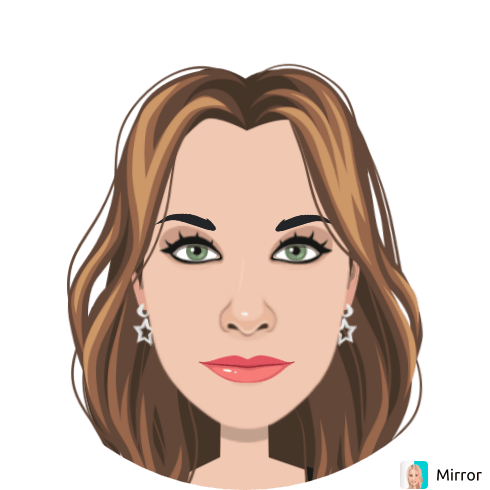 Gemma East
A true champion of programmatic for Healthcare. Gemma has been in Healthcare advertising for 15 years, starting her journey with AdPrime Health as Sales Director launching their European network. She went on to Co-found Vitality Ad Labs, the first programmatic platform for Pharma in Europe which was acquired by Pulsepoint. She is ideally placed to help pharma clients, agencies and publishers on their programmatic journey.
Simon Feeney
Simon has been involved in healthcare marketing and publishing for over a decade and co-founded the ground breaking Fendix Media in 2009. He has a great understanding of both client and publisher needs to make a campaign successful, and how programmatic technology elevates that to a new level.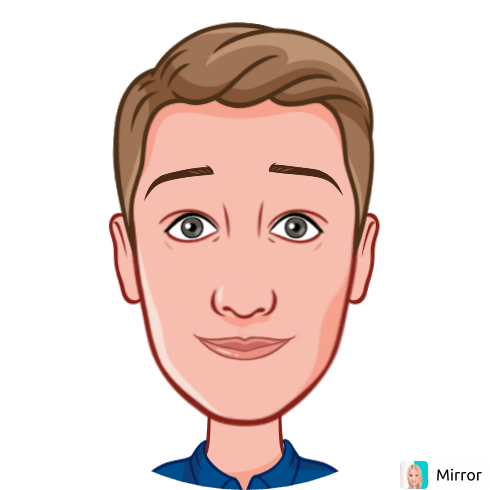 John Evans
John has held marketing director positions at several blue-chip companies and brings great insight into the needs of big companies with regard to both data and omni-channel marketing. Excited by how programmatic technology can transform healthcare marketing he is keen to explore new campaigns with clients, agencies and publishers alike.
Climate positive
We are a carbon positive business and we aim to achieve environmental best practice throughout our operations wherever possible. We also subscribe to Ecologi who are a platform for real climate action. They facilitate the funding of carbon offset projects and tree planting around the world. Their mission is to reduce 50% of global CO2 emissions by 2040 and responsibly plant billions of trees every year. We plant enough trees every year through Ecologi to offset the carbon impact of all our employees. Find out more at https://ecologi.com/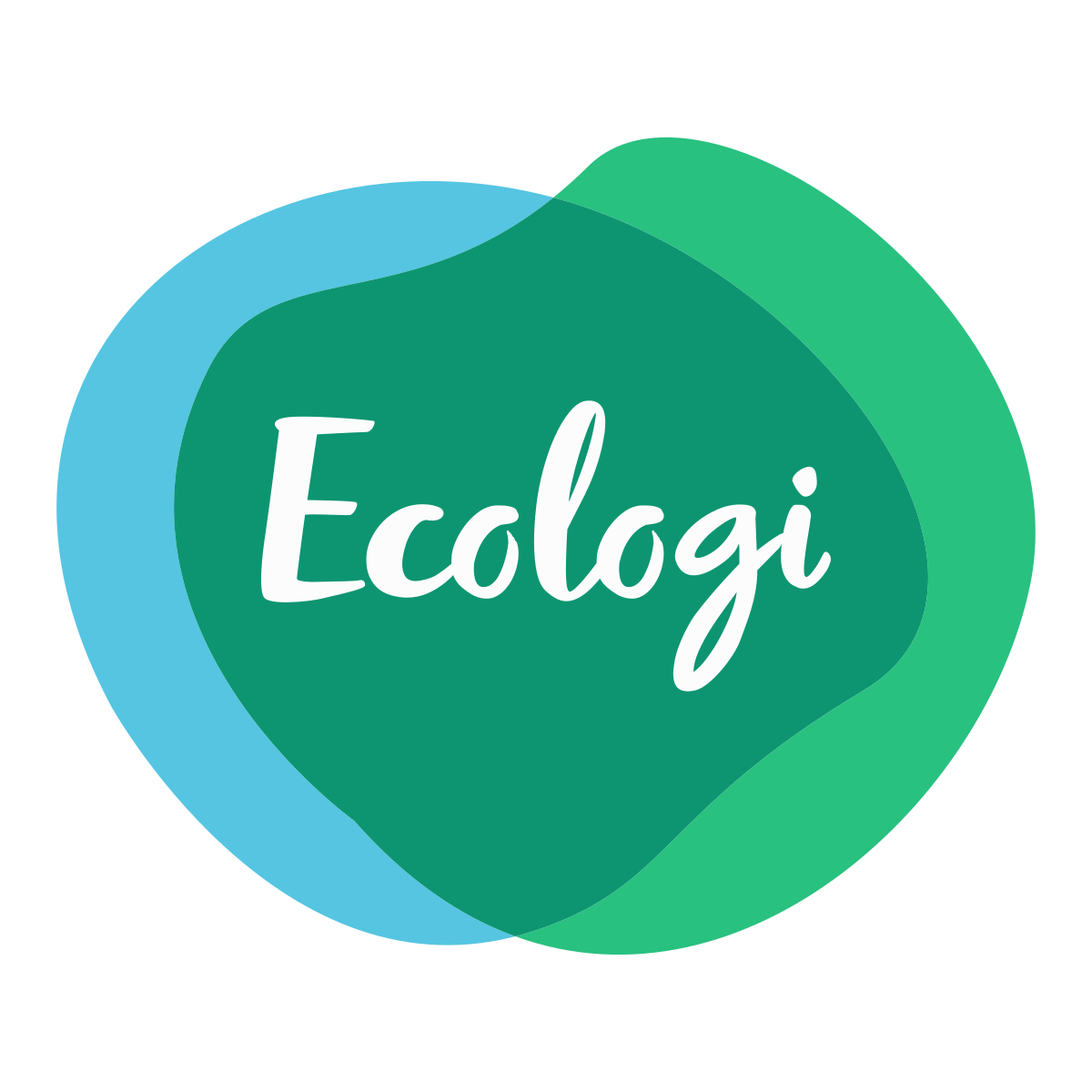 Memberships